At Special Event Rentals we are honoured to be featured in and among local, national and international media. With over 30 years of experience, at Special Event Rentals it is our pleasure to be affiliated with some of the top names in the event industry.
The Perfect Palette Feature on Festive Holiday Party Inspiration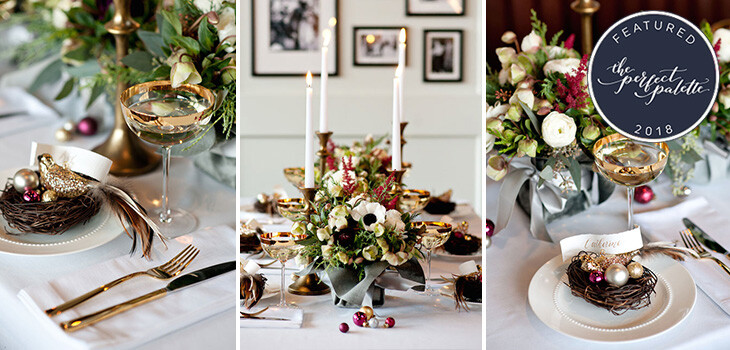 The Perfect Palette – December 2018
http://www.theperfectpalette.com/2018/12/festive-holiday-party-inspo-with-must.html
Style Me Pretty Feature of Italian-Themed Wedding at Fairmont Banff Springs in Canada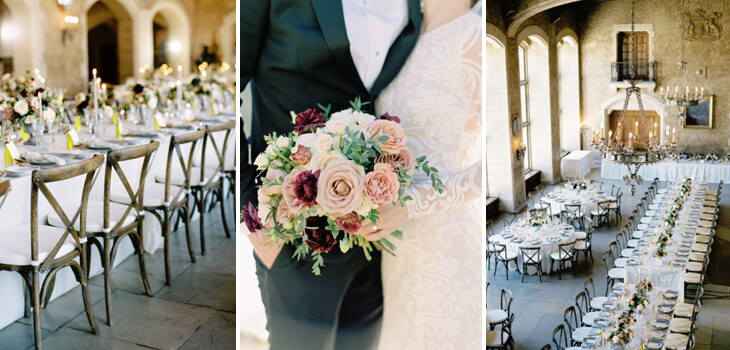 Style Me Pretty – December 2018
https://www.stylemepretty.com/2018/12/20/italian-themed-wedding-at-fairmont-banff-springs-in-canada/
Style Me Pretty Feature on An Intimate and Sophisticated Elopement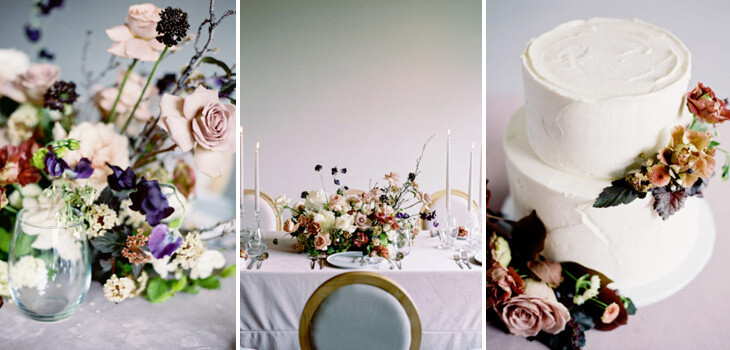 Style Me Pretty – November 2018
https://www.stylemepretty.com/2018/11/07/an-intimate-and-sophisticated-elopement-in-banff-canada/
Rocky Mountain Bride Feature on Smokey Banff Springs Wedding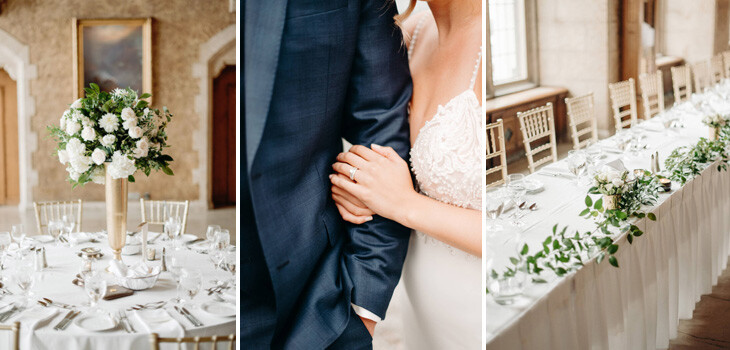 Rocky Mountain Bride – November 2018
https://www.rockymountainbride.com/blog/smokey-banff-springs-wedding/
Executing events to the last detail
IN TENTS – October 2012
"When Special Event Rentals owner Neil Goodkey bought a single popcorn machine in 1985 to rent out, he had no idea the company would grow to be the largest event rental company in western Canada, with four locations in Alberta. Inventory ranges from tents, tables, chairs and dance floors to an array of linen, decor and catering equipment.
Targeting both ends of the event spectrum, the company caters to the event novice and the expert. It specializes in customers who have no experience with planning and executing events and who need assistance with each detail and decision, and in working with event planners who manage multiple events each week, including repeat corporate clients looking for the next best "thing" to keep events on the cutting edge.
One of Special Event Rentals' repeat customers is the Servus Heritage Festival in Edmonton, Alberta, which occurs each August. The three-day multicultural event takes place in part under more than 100 tents provided by Special Event Rentals. The event features 62 pavilions representing more than 85 cultures from around the world. Culinary delicacies, creative performances, shopping for crafts, artwork and clothing, or chatting with people about their cultural roots and present-day communities in Canada are at the core of the event.
One-off projects allow the company to tap into its expertise in tent configuration and installation. In September 2011, the company installed a 160-foot-long corridor on the roof of a three-story building to connect two office towers while an elevator was undergoing maintenance. "This gave us a unique opportunity to creatively solve a problem for one of our customers," says Thomas Pollard, vice president of Special Event Rentals.
The location of the company poses some particular challenges due to the variable weather. It is not uncommon for drastic changes in temperature to require tents to be equipped with air conditioning units during the day and heaters in the same evening. Also because of the weather, the tent rental season is relatively short—it begins in April and ends in October. For Special Event Rentals, that means creatively supplementing the rental side of the business with equipment sales.
In the late 1990s the company began importing rental inventory for its own use and now distributes a full range of equipment across North America through its sales division, Special Event Sales. The company has 20,000 square feet of warehouse dedicated to housing new inventory available for sale. "We test equipment in our own rental fleet before releasing it for sale," says Emma Fortier, event manager for Special Event Rentals. "The in-house joke is that we are our own biggest customer."