Rent a Tent for your Event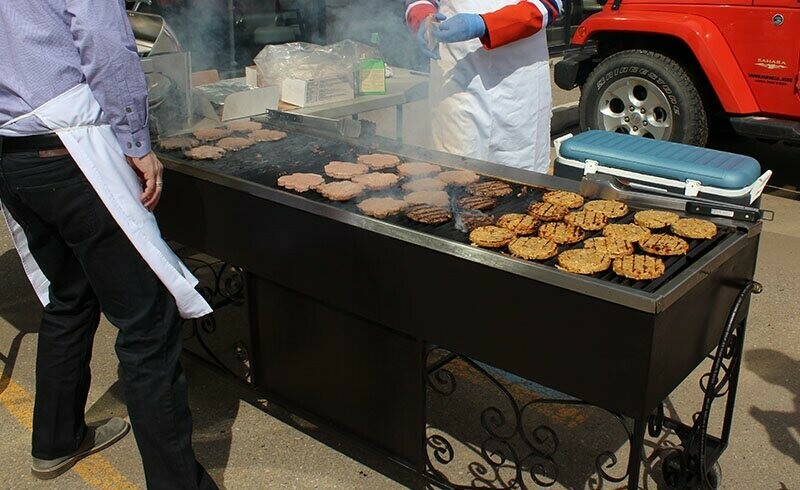 One of the most popular ways to spend beautiful summer days outdoors is a barbecue event. BBQs are great for outdoor wedding receptions, family reunions, fundraisers, and staff thanksgiving dinners. We have many products available to help you create the perfect outdoor barbecues.
Your wedding must be the happiest day of your life. Whether you hire a wedding planner, enlist the help of a family member, or do it yourself, we would love to be part of your wedding planning team.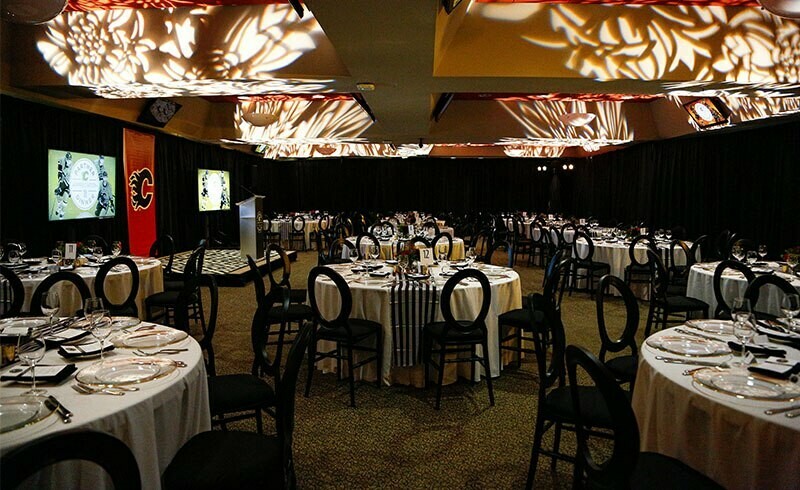 Corporate events are a really big part of many different associations, companies, and businesses. These vary anywhere from conferences to staff meetings, customer appreciation events and grand openings. Let us help your corporate functions be as special as possible through our rental services and event expertise.